What does Wedgewood Gardens offer?
Wedgewood Gardens is more than just a home for aging seniors. Our facility is designed to provide 24-hour care to those with Alzheimer's and other related dementias in a secure environment that eliminates as much confusion as possible and feels like home. We have the safety and well-being in mind for each person in our home.
Our deliberate approach to programs and activities are designed to increase cognitive stimulation. We endeavor to enhance the working memory of each resident and slow cognitive decline.
Memory-impairment is not only an individual problem but a family concern as well. We work with the families of our residents to create a personalized plan of self-care and assisted care. It also means learning new ways of interaction. We provide family education to lessen the stress of dealing with the memory-impaired person and to maintain their dignity and respect.
Come and visit the facility and meet our memory care team. Wedgewood Gardens is not just a perfect choice for families requiring Alzheimer's or Dementia care. It's a place where a loved one can really feel at home. We believe and strive to be the best Assisted Living Facility in all the communities in which we serve.
Dementia & Alzheimer's Care
This is one of the things we do best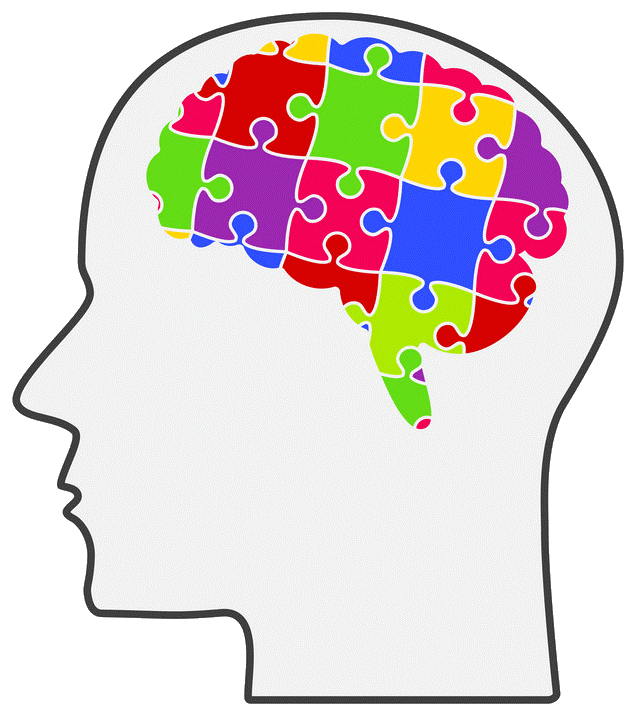 Whether it's Dementia or Alzheimer's, our staff is able to help determine a positive course of action on a case by case basis.
Our staff here at Wedgewood Gardens knows that when someone is suffering with the progressive stages of memory loss, they will need continued support and assistance. We also understand that each case is uniquely different and deserves the utmost attention and care. We offer the care and attention needed to help with this process in each unique case.
Our personalized care focuses on:
creating appropriate treatment options for each resident
monitoring treatment effectiveness as each resident progresses
exploring alternatives as needed
creating individual goals for treatment and tolerance
Amenities
Providing the Comforts of Home
Private and Semi-Private Rooms with Emergency Call System
Spacious Bathroom with Emergency Pull Cord
Carpeted Rooms
Spacious Family Room
Family
Style Dining
Covered Patio and Lawn with Accessible Paths
Coded Doors
State-of-the-art Fire Safety System
Convenient, Handicapped Accessible Parking
Linen and Personal Laundry Services
Housekeeping
Comforts of Care
Reminders and Assistance with Prescribed Medications
Staff Nurse Consultation
Home–Cooked Meals and Snacks
Assisting with Special Diets
Individual / Group Life Enrichment Activities
Personal Assistance with Daily Care Tasks such as Bathing, Grooming, Dressing, Toileting, Eating, and Mobility
Incontinence Management
Nurse Staff on site
Ongoing Communication with Physicians
Monitoring of Health via Monthly Weights and Blood Pressure checks
Reports and Communication with Family Members