Activities abound at Wedgewood Gardens. Our full-time Activities Director provides fun events and outings that stimulate the mind and body, and encourage social interaction among our residents. Our activities are designed to appeal to each of the resident's interests and likes. Please visit our Facebook Page to view photographs of our residents enjoying the events and participating in the outings.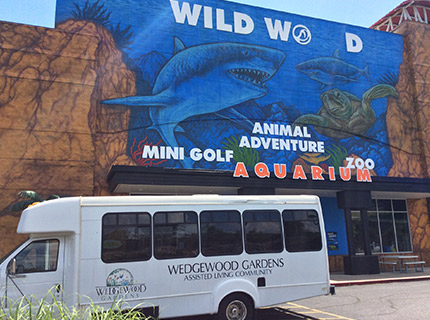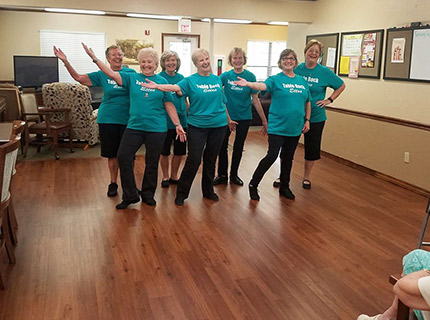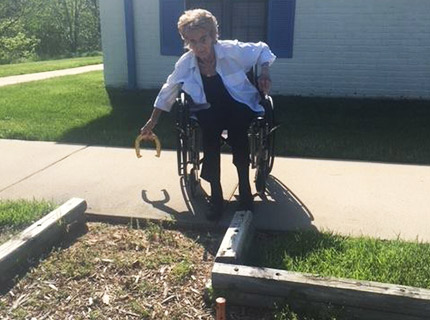 The following are some of the individualized activities developed by our activity coordinators:
Holiday and Birthday Celebrations
Visits from community groups
Call (417) 272 – 6666 to learn more about Wedgewood Gardens Assisted Living and Memory Care.